Join Us for a special music event at Cheshire Lutheran Church
Featuring the amazing husband and wife duo Judy Handler and Mark Levesque on Saturday, April 29, 2023.
Enjoy passionate music with an international flair for guitars and mandolin. Connecticut based Handler and Levesque blend swing, Brazilian, Classical, Latin, 60's & 70's, jazz, gypsy, and folk music influences to create their unique, expressive arrangements.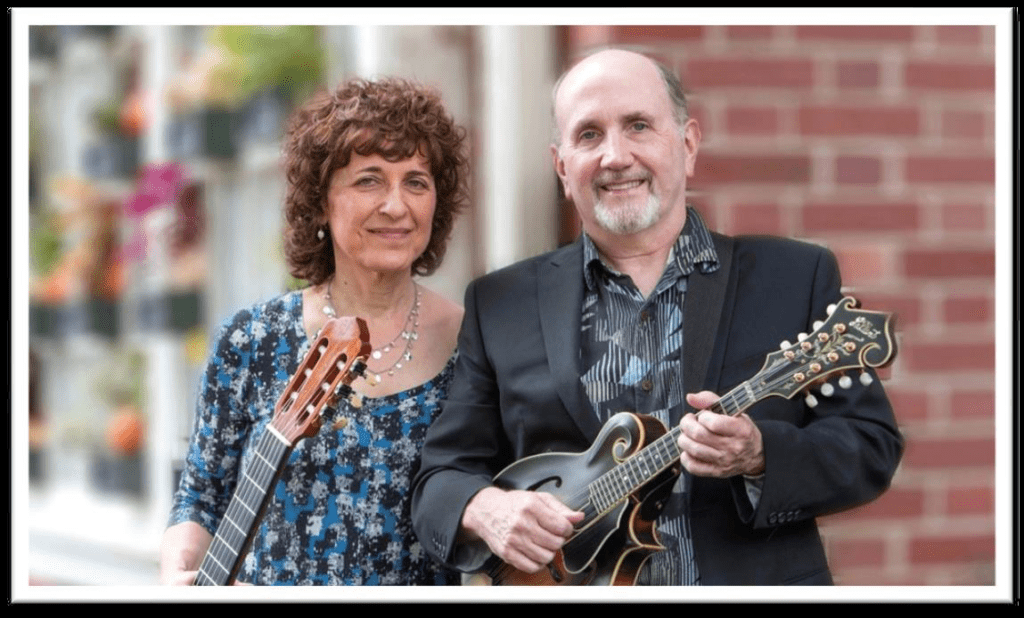 We welcome the community to come and enjoy this concert. Light refreshments will be available following the performance.
There is no admission charge.
Click here to download a free copy of the brochure.