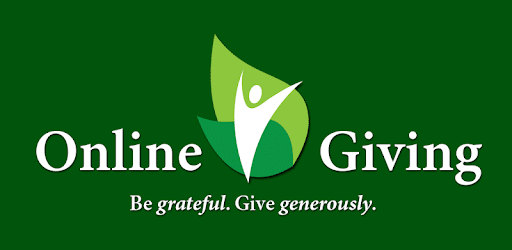 Welcome to Cheshire Lutheran's online giving portal.
Our Annual Mission plan supports the work of sharing the Gospel of Jesus Christ in our community, across the nation, and around the globe.
In addition to submitting an offering or donation to Cheshire Lutheran Church in person during Sunday Services, mailing via USPS, payments via your Bank portal or mobile app, or by dropping off at the Church office, we provide this option for your convenience.
Please do not make payments for Little Cherubs Preschool through this option.
"As we have therefore opportunity, let us do good unto all men." ~ Galatians 6:10
Thank you for your desire to help Christians in need through our ministries.
Cheshire Lutheran Church is a registered 501 (c)(3) non profit organization that complies fully with federal and state charitable solicitation requirements and is a Member of the The Lutheran Church – Missouri Synod for financial accountability.
All donations in the United States are tax-deductible in full or part, please contact your financial advisor for guidance. You will receive a tax deductible receipt for your donation via the email address you provide when you submit your donation using one of online giving options above.
Note: Your personal information is encrypted and transmitted without risk using a Secure Sockets Layer (SSL) protocol.